140 Cl.
80 Cl.
Height : 25 cm x Width: 13 cm x Depth: 21 cm
Width: 13 cm x Height: 27.5 cm x Depth: 25 cm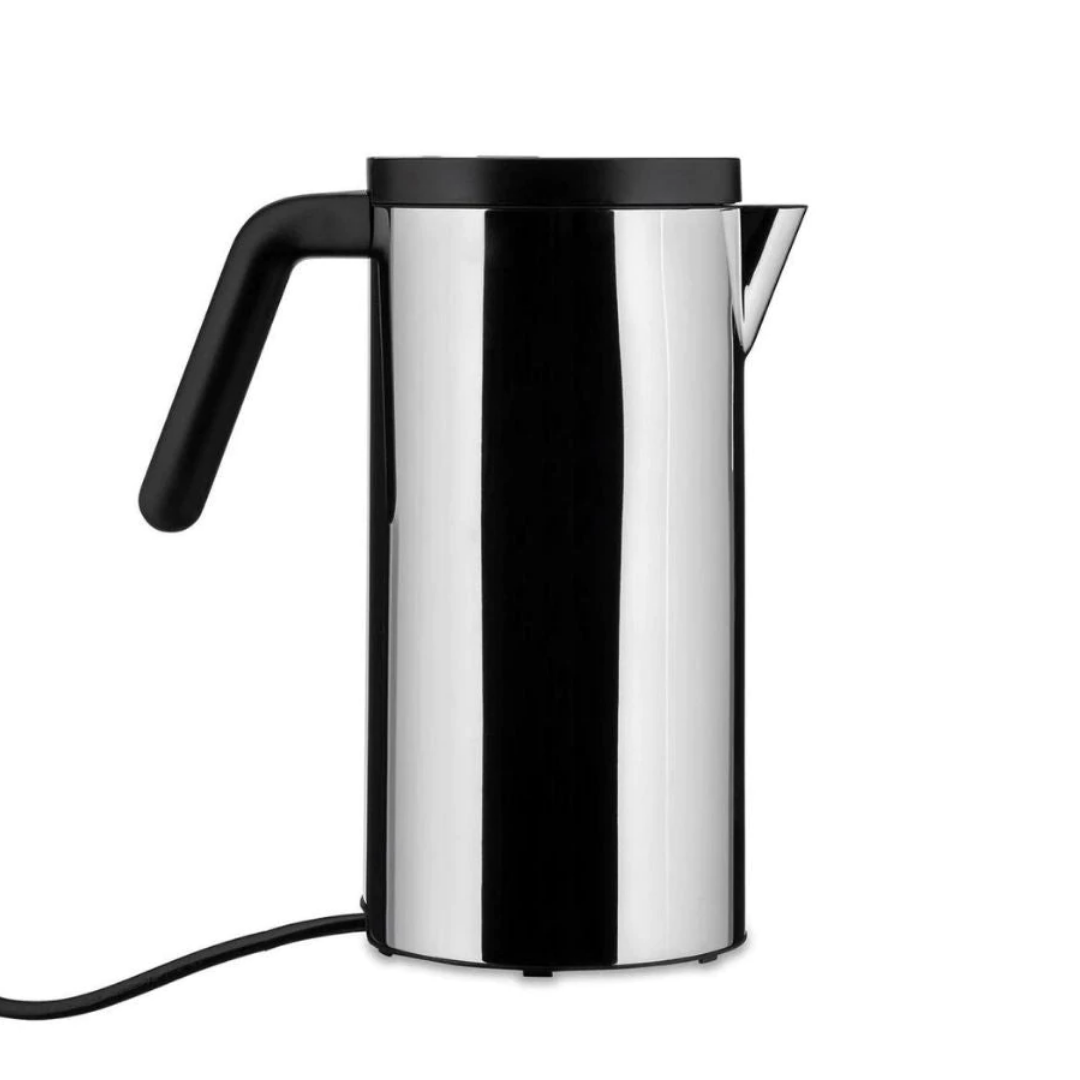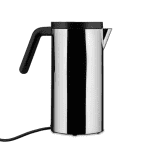 Hot.it Electric Kettle
512 ₾ – 558 ₾
Wiel Arets' sensitivity in the use of steel in this object for the table has led to a highly sophisticated result, an expressive intensity that generates the unique feel of Lightness and Consistency that hallmarks in his work.